Message from the Co-Chairs of AWTEC 2022
The Zhejiang University are delighted to be hosting the 6th Asian Wave and Tidal Energy Conference AWTEC 2022 on 11th to 15th September 2022, and welcoming you to the city of Hangzhou in the China.
Zhejiang University has an excellent history of coastal and ocean engineering, and gathers outstanding scientists from many countries to explore the frontiers of innovation and technology. With the strategic seafront location and the world-class infrastructures, Zhejiang University strives to build and develop first-class discipline in marine science and oceanography, becoming an pivotal centre of marine science and education in the western Pacific. Hangzhou has been one of the most renowned and prosperous cities in China for much of the last millennium.
The city's West Lake, a UNESCO World Heritage Site immediately west of the city, is among its best-known attractions. AWTEC 2022 will be an ideal opportunity for everyone to experience both history and modern landscape, history, architecture and cuisine. We look forward to welcoming you to Hangzhou, and to a highly successful AWTEC 2022.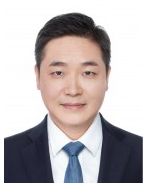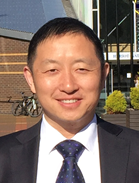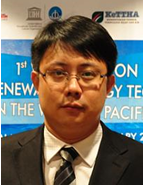 Prof. Dahai ZHANG Prof. Hongda SHI Dr. Lin CUI
Chair and Co-Chairs of AWTEC 2022